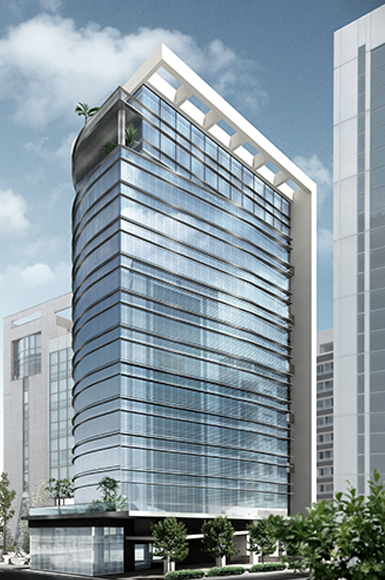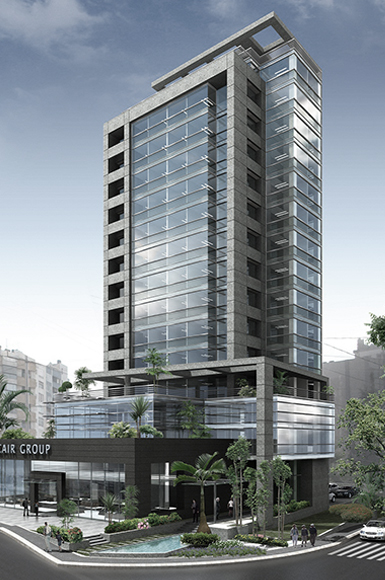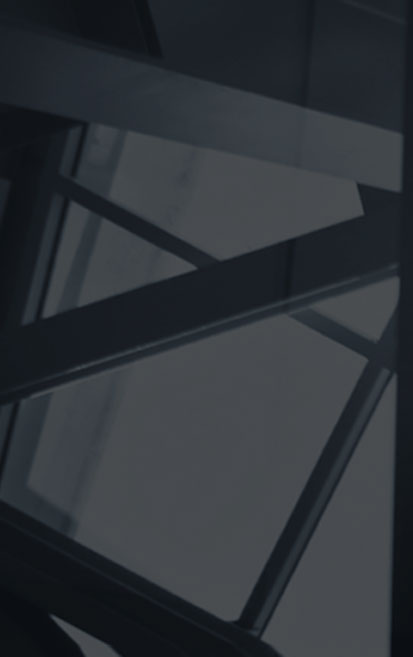 About Us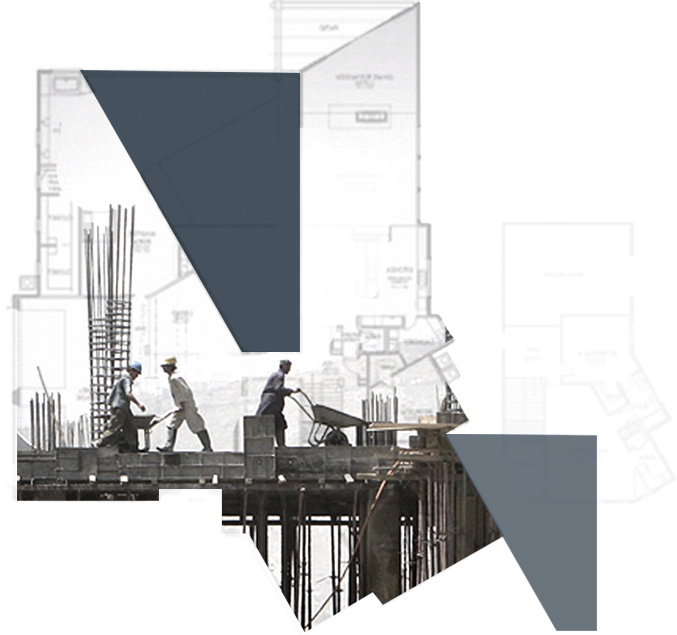 With many years of experience in the building and construction industry, MEC is a progressive business, offering a wide range of building and construction skills to customers. Tailored to requirements, the skills we bring are essential for those who want a good job, done well and can recognize quality. With a dedicated, trustworthy, and highly qualified team the company is able to offer a professional implementation, high speed execution and construction service to businesses. The service is guaranteed with full public liability insurance to ensure quality and peace of mind, helping clients to access the quality of service they need.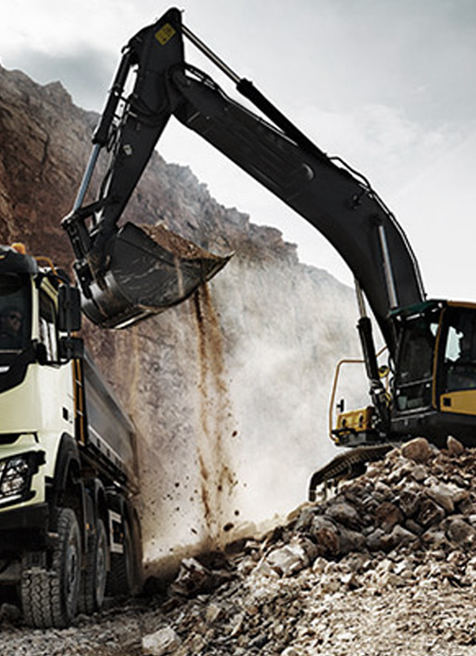 Masri Engineering and Contracting Establishment (MEC) is classified in Lebanon as follows:
1. Qualified for projects with contracts value more than 20 million dollars from the council of development and reconstruction (5 stars).
2. Category A-Chamber of Commerce and Industsry (decision 7965/G).
3. Category B-Class in Syndicate of Lebanese General Contractors (decision no: 736 dated August 18, 1971).
Contact Us
we are glad to talk with you, so feel free to get in touch
Lebanon
Beirut - Sin el Fil, Horch Tabet
210 center - 13th floor
Tel: +961 1 482 140 - 482 108
Mob: +961 3 029 666
Fax: +961 1 482 386
Tripoli
Riad l Solh Street, next to brunch cafe
Tel: +961 6 610 923
Fax: +961 6 611 313
EMIRATES
ABU DHABI
POST BOX NO. 45437 FALCON TOWER – FLAT NO. 1302
AL NASR STREET – ABU DHABI
Tel: +971 2 6346633
Fax: +971 2 6346632
E-mail: mec@mecemirates.com
Web: mecemirates.com